I remember the first time I used the Bad Gal mascara from
Benefit
. It was one of those lightbulb moments where all other mascaras disappeared from my memory and life became a better place as I held the little tube of lash magic in my hand.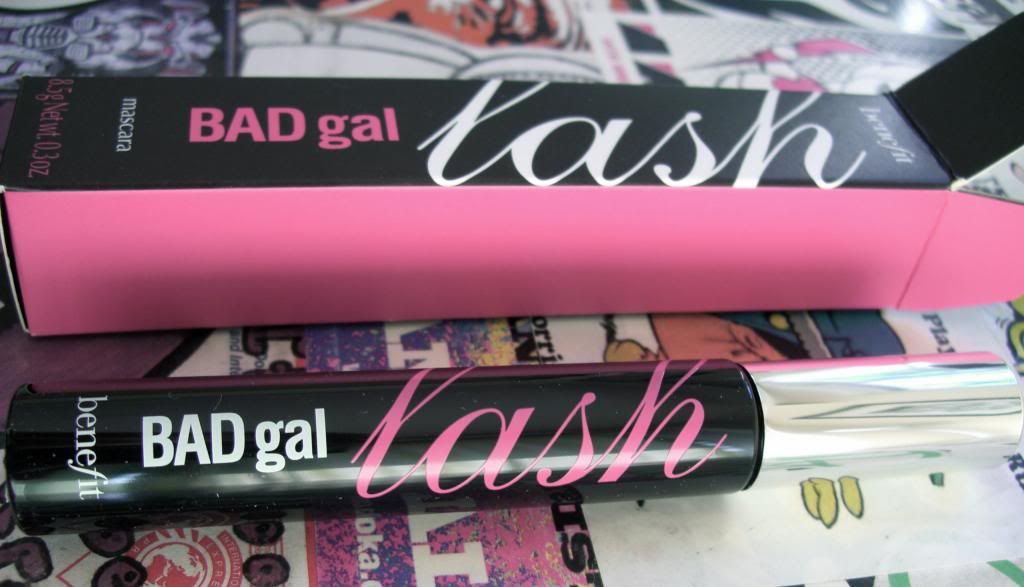 Ok, maybe that was a bit dramatic of me. But me and Bad Gal mascara have been through many a tube together and have developed a somewhat love love relationship; I love it and it seems to love my lashes.
It has the power to thicken, lenghten and volumise like no other mascara I have tried. And I dont end up with thicky, clumpy lashes after more than one coat. As a person who doesnt go anywhere without their mascara, this little tube makes my day a little bit easier.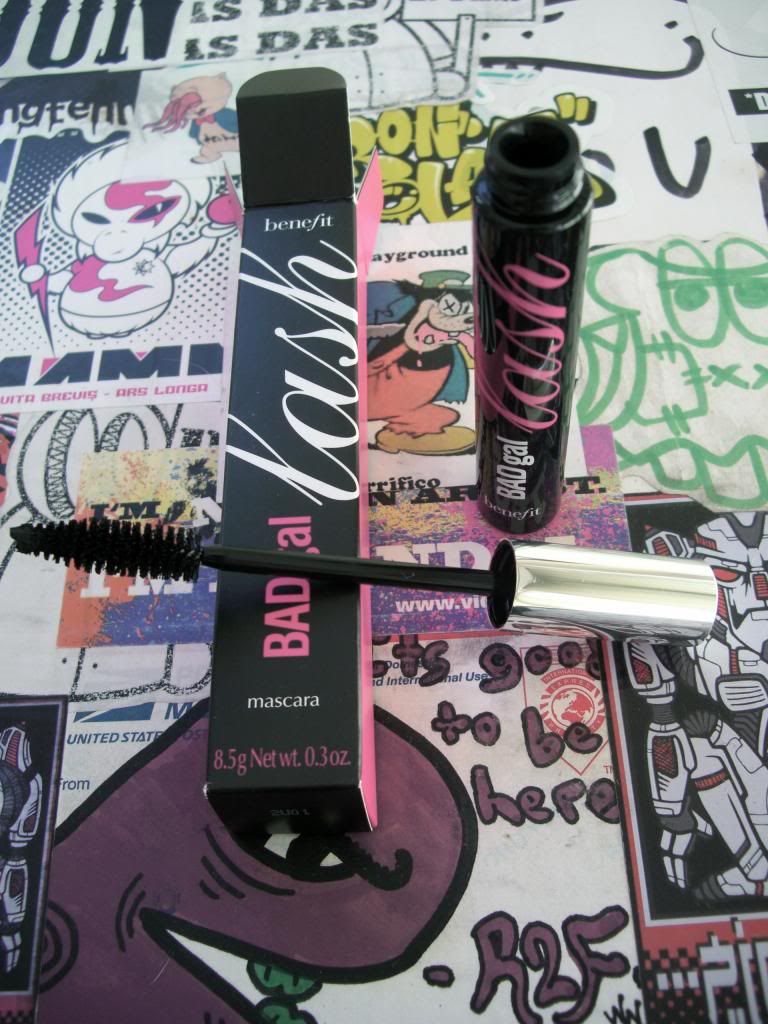 The only other thing that has come close is a Rimmel mascara, which is the end of the month-cant afford benefit-need a new mascara-go-to-product.