The in between weather of Cyprus, is officially casuing havoc with my skin and lips. Technically it is winter; the air is colder, a bit damp and there is often a light wind. Mix this with the warm afternoon sunshine and my lips are feeling dry and lacking moisture.
That's where
Inglot's
Lip Defence Treatment comes in, combining protection, moisture, rescue and shimmer into one great lip product.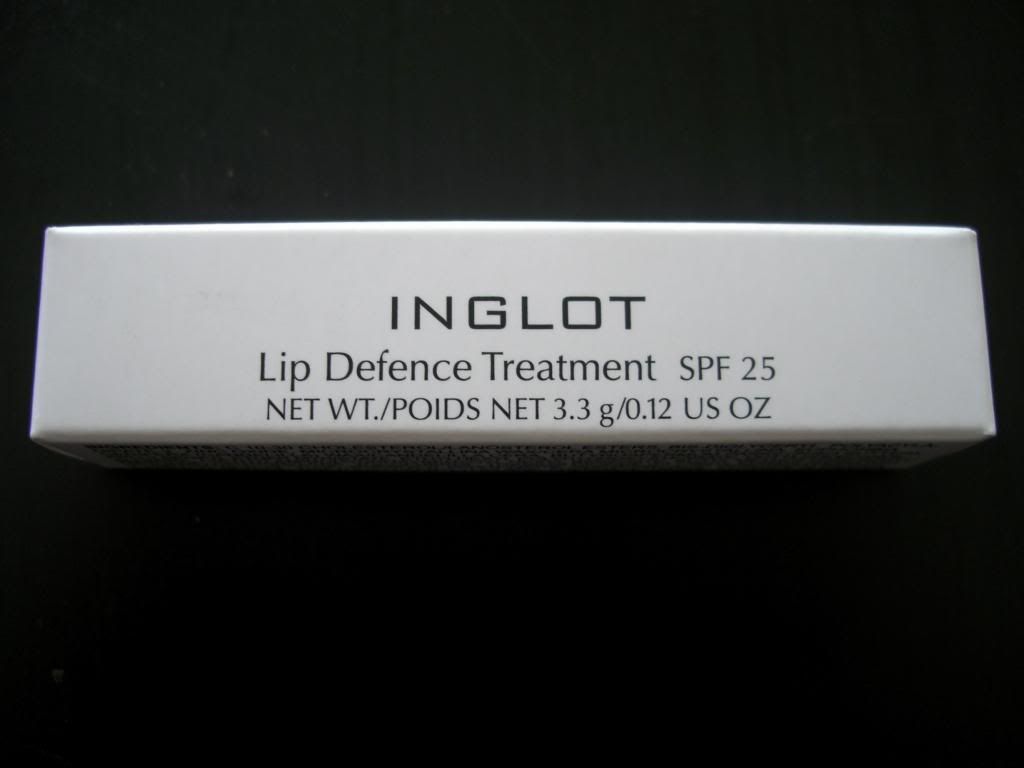 A brand, although stocked in the UK, I had never come across until my wonderful friend returned from Poland with it in her suitcase, knowing my love for lip balms, I was of course the recipient. It has a really thick consistency, almost like a gloss, that melts onto lips and covers and offers a great level of moisture.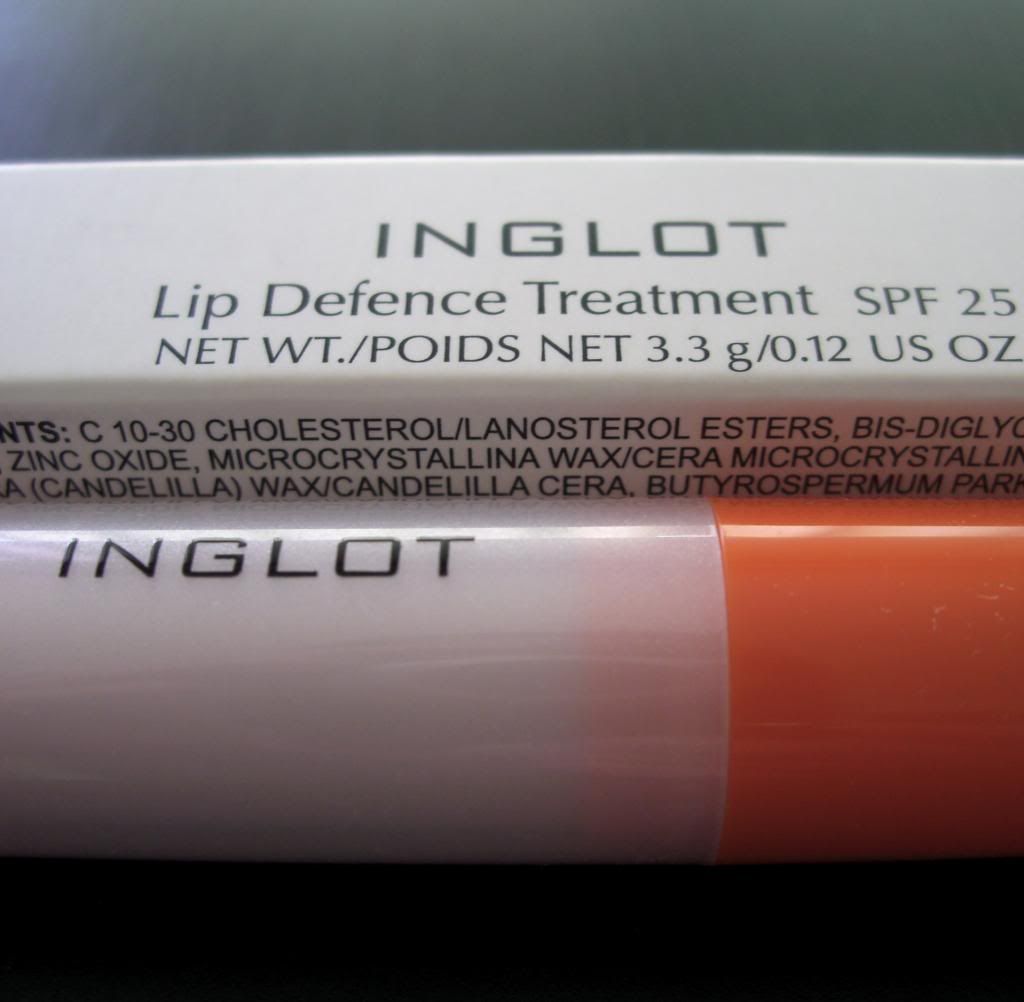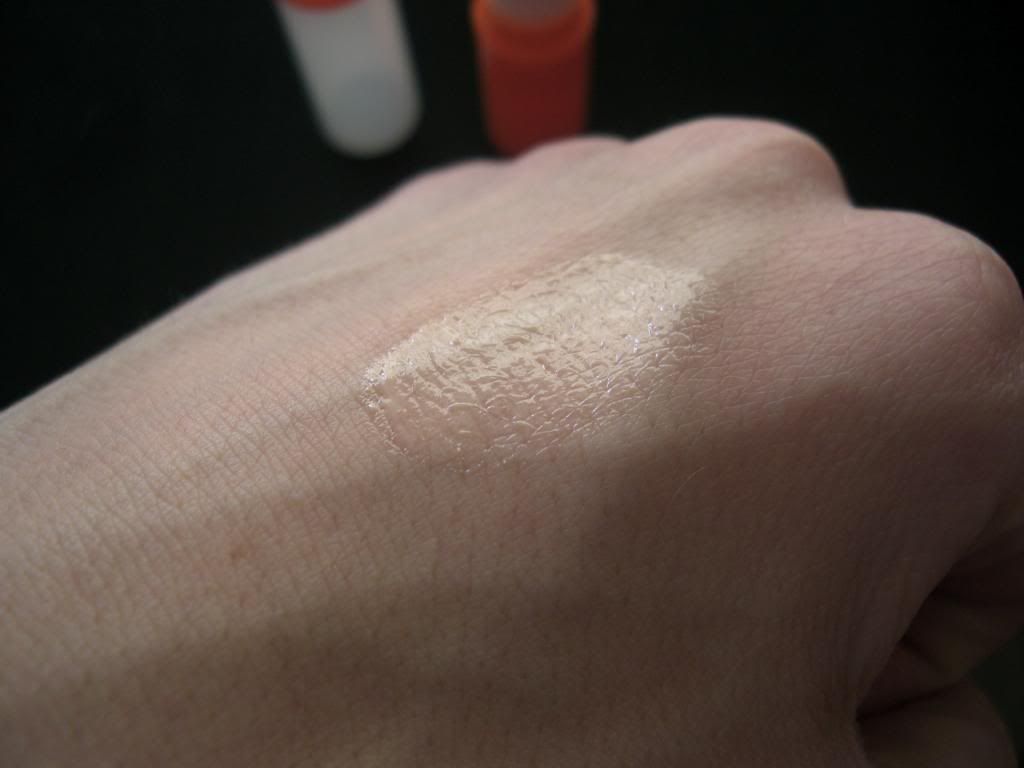 It has spf 25 which is pretty high for a beauty product, but the protection it offers is great, especially considering the strength of the Cyprus sunshine, even in the afternoon. And lets not forget the cosmetic appeal; with its glossy sheen and nude undertones, you can wear it alone to add a bit of warmth to your lips or pop it over a nude lipstick for a glossier look. It's a multi purpose product that works hard to earn its name.
And it has a gorgeous smell, almost a peach and cream flavour. And smell is a big thing when it comes to my lip balm choices!
Visit the Inglot website
here
for more of their products.